Established in 1989, Prestige Settlements has worked closely with clients in providing a fast and efficient settlement service.
Settlement agents at Prestige are highly qualified, professional, enthusiastic and approachable, specialising in home, land, strata title, commercial and sub divisible property, ensuring all your needs are catered for.
With a personalised friendly approach and strong belief in clear and frequent communication between all parties, Prestige Settlements continually delivers smooth and timely transactions.
Prestige Settlement's attention to detail ensures that all stages of settlement run smoothly. Title searches, conditions of contract, document preparation, lodgment and liaison with all parties are all part of the outstanding service.
The settlement process at Prestige Settlements includes, but is not limited to:
Follow up any special conditions contained in the Contract of Offer and Acceptance ensuring the conditions are met to your satisfaction.
Obtain a copy of the certificate of title pertaining to the land identifying ownership and any encumbrances.
Advise relevant government departments and/or Strata Companies of the change of ownership.
Attend to the payment of stamp duty via Revenue online.
Liaising with lending institutions and attending final settlement, exchanging documents and receiving and disbursing monies.
These are just some of the reasons why the settlement of your property should be trusted to Prestige Settlements.
Licensee: Lisa Bolton
Lisa has over 14 Years experience specialising in all areas of real estate settlement, including settlements of commercial, industrial, residential and strata property. She is a member of the Australian Institute of Conveyancers WA, is Electronic Conveyancing Accredited and was also a 2017 nominee for the Betty Quelch Award, For Excellence in the Performance of a Settlement Agency.
With such experience and knowledge, you can be assured that Lisa will take care of your settlement needs in a friendly, professional manner. Lisa ensures the settlement process is as fast and straightforward as possible, keeping you informed every step of the way.
Contact Lisa for a settlement quote including all fees and charges.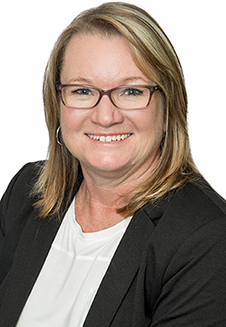 For all enquiries, or to make an appointment, call Lisa on 9332 5088
---
A few words from our clients...
Prestige Settlements has received a number of testimonials from satisfied customers that show our dedication to clients. The following are testaments to what we do best.
We would like to express our thanks to you for the superior service we have received. Everything went smoothly thanks to all your hard work. The level of professionalism and attention to details is very much appreciated. We will have no hesitation in using your agency again in the future and recommending you to others.

We have used Lisa from Prestige Settlements a number of times on behalf of our family, for both commercial and residential purchases. On each occasion, Lisa has provided us with a professional and efficient service and always kept us informed at every stage, being quick to point out any potential problems and suggesting solutions. We highly recommend Prestige Settlements and wouldn't hesitate to use them again in the future.

I'm glad that I chose Prestige Settlements to look after the settlement process of our family-home purchase. It was a no-stress process handled professionally and with meticulous care.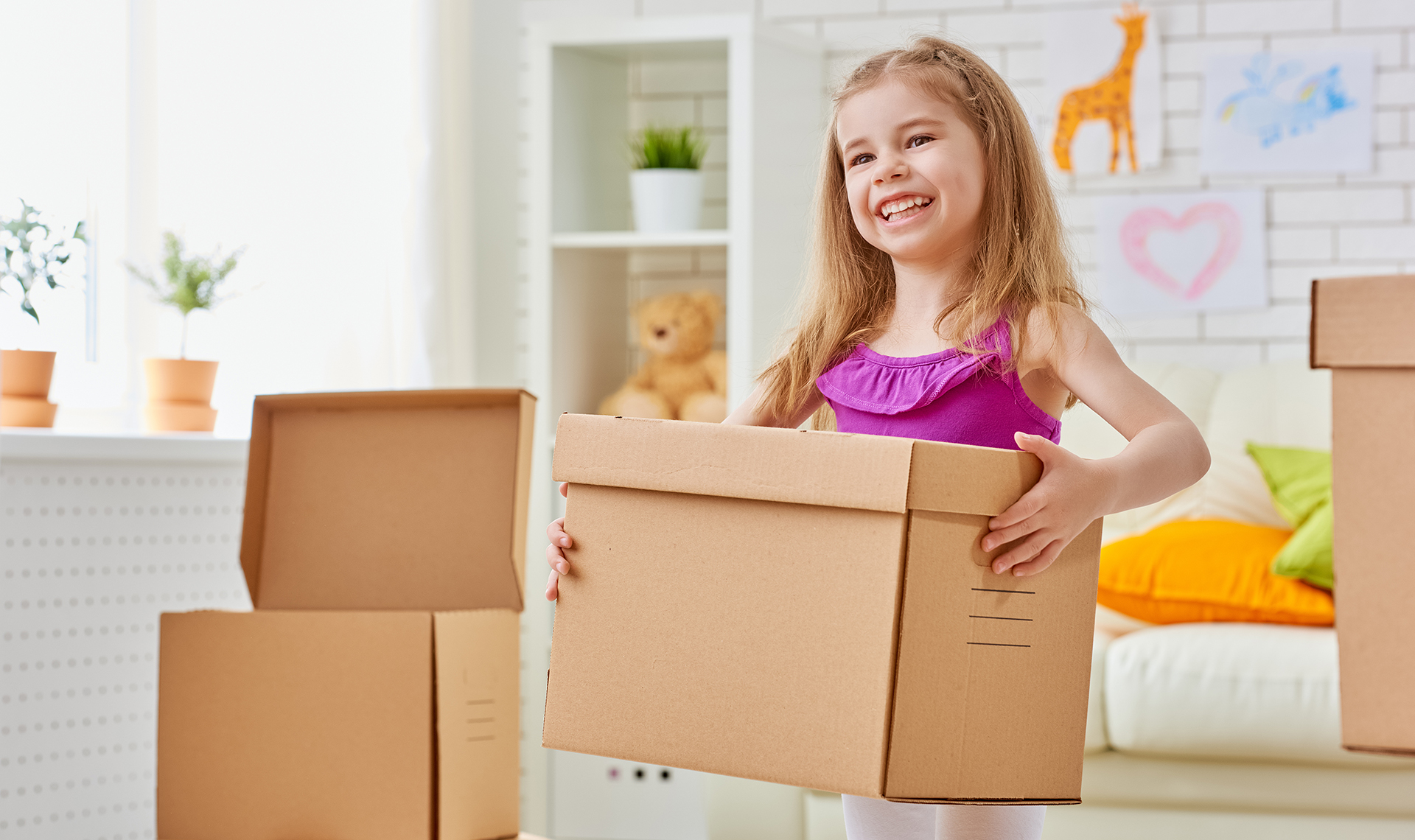 ---
Our address:
PO Box 135 Bull Creek WA 6949
Drop us a line
Call us: